Jubilee House
Empowering young people as they transition to independence.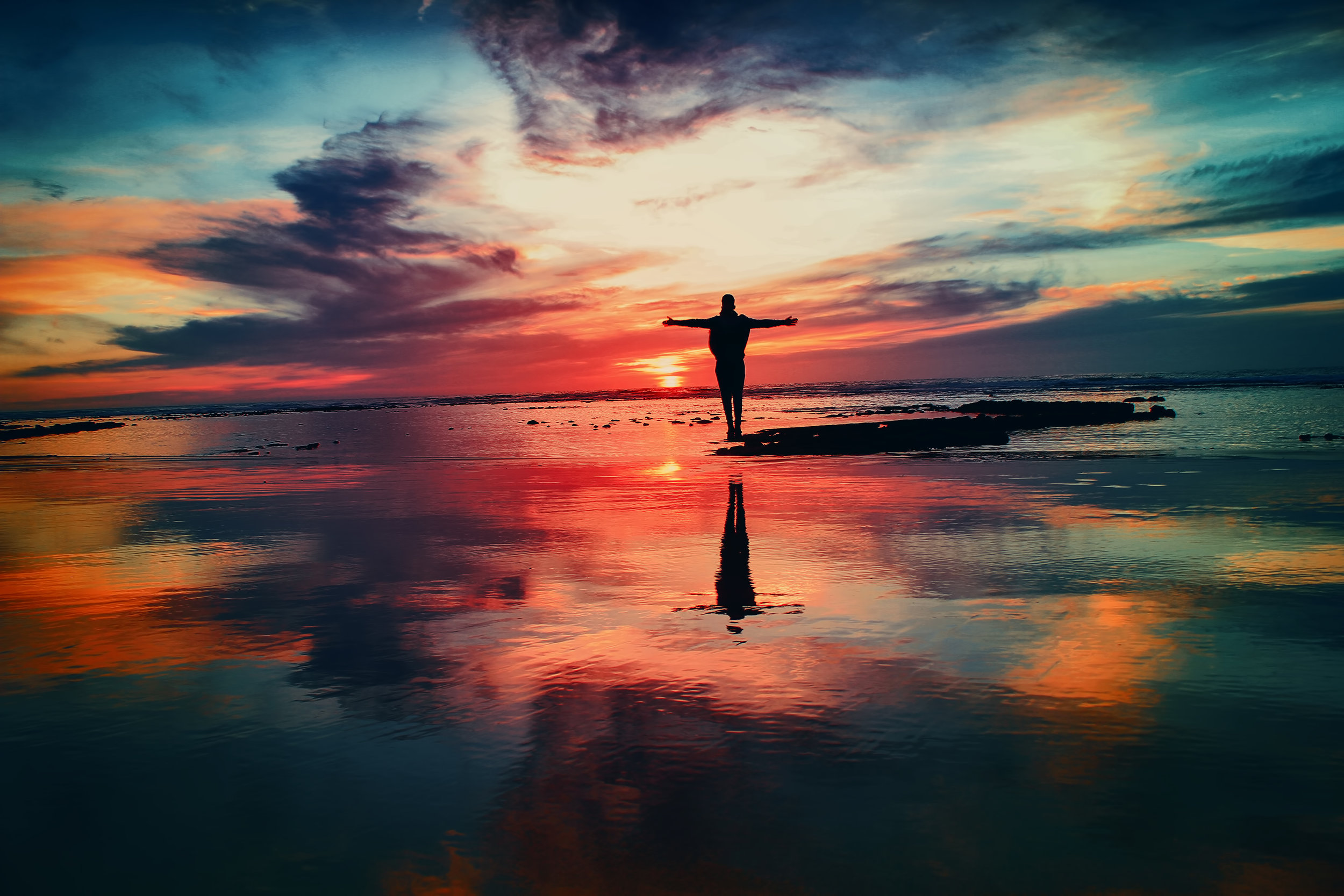 WHY "BIKE THE CYCLE"??
Jubilee House is a totally volunteer run organisation working with young people who are transitioning from foster care to independence. We often hear stories of foster care and the difficulties that are involved in this for all parties involved. However, we do not hear much about the results or lives of young adults who have been impacted by the foster care system.
This is a very challenging and confronting issue when we look at the statistics and chances of success of integration into society as an adult. There have been many reports carried out including Bromfield and Osborn (2007), who stated "children and young people in care are experiencing relatively negative outcomes when compared to other children not in care"
Some of the statistics relating to young people transitioning from out of home care are: -almost 50% of the young people leaving care were unemployed -77% were categorised as following a volatile pathway from out of home care -53% had an educational attainment of year 10 or below -25% homeless at point of transition and increasing to 35% in the first 12 months -53% reported a problem with substance abuse Source: Cashmere and Paxman found (1995); The Australian Housing and Urban Research Institute report Pathways from out-of-home-care (2010); TRhe Create Report Card (2009)
As we can see by just a few examples of reports and information in regards to these young people leaving care that there are great needs to ensure successful integration into society.
Jubilee House has developed a very robust programme to aid in building lives that are positive and able to contribute to community. We have two main programs to aid in this: -Our Housing Program: works to provide low cost housing to "At Risk" young people. Providing a safe and consistent place to live, somewhere to call home and live independently. -Our Mentoring Program: using highly trained volunteer mentors to build relationships which aid in developing "Restoration Plans" to see these young lives transformed into positive and self-reliant lives.
With the use of these two programs, we are over time able to introduce education and training, life skills and budgeting, positive peer programs and as a result we hope to see a life transformed. So please help us raise much needed funds for housing. Register online today to ride in Bike the Cycle at https://bike-the-cycle.raisely.com/
WE ALSO HAVE A NEED FOR VOLUNTEERS TO HELP ON THE DAY OF BIKE THE CYCLE, WE NEED THE FOLLOWING HELPERS:
food servers

food cooks (bbq)

ride attendants

ticket sales (rides)

information tent

set up and pack up
If you are able to help please fill in the online enquiry.
So register online today at https://bike-the-cycle.raisely.com/ and help us raise the funds we need to house our first clients in late 2019.
Set yourself a goal for funds you would like to raise, set yourself a goal for km's you want to ride. 10km, 20km, 50km or More!!! On Nerang Velodrome 356m track you can run up some km's easily. Then share with your friends and family online, raise some money and be in the draw for some amazing prizes for individuals, youth groups, business' and families!!
Some rules and guidelines:
helmets must be worn at all times

all children must have adult supervision

registrations to ride must be in by the 13th September

sign in for riding will be at the registration desk at Nerang Velodrome from 7:30am for 8:00 start
Mentor Programme
A mentor programme with highly trained and passionate mentors to help equip young people to cope with life's challenges. A shoulder to cry on, good advice, someone to listen and a friend.
Peer Mentors
Make friends with people your age, someone to share life's challenges and success. Have fun, hang out and enjoy life!
Low Cost Housing and Accommodation
We aim to provide low cost housing and accommodation to disadvantaged youth, a place to call home and independent living. Have the confidence to live your life while we help you get the knowledge and experience to be self sufficient.
This is a limited resource and a strict selection criteria applies.
Education and Training
We help you work out your ambitions and desires, and then link to education and training to help you source your dream job.
Today's Young People.
Tomorrow's leaders.
Today our youth and young adults have great possibilities open to them. We want to ensure that those that don't have all the opportunities available can access skills and experience to best equip them for life and success in their future endeavours.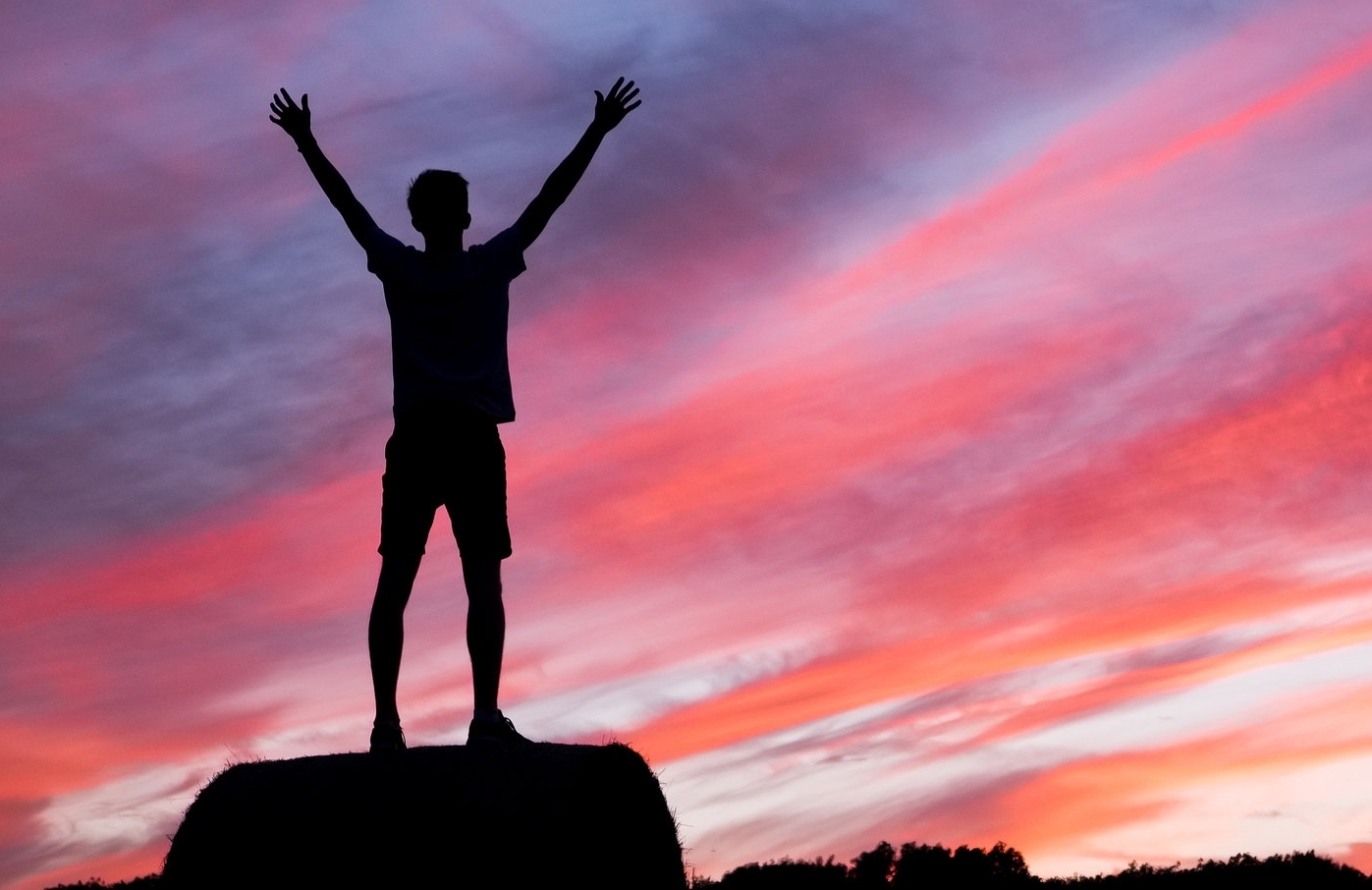 Dedicated to change.
We are dedicated to ensuring the change in circumstances and self perception for the young people transitioning from foster care into adulthood.
Through changing life's circumstances and equipping young people to deal with daily struggles and problems we can see results in peoples lives.
Keep up to date with our latest news by reading our newsletter. Hear our stories of success and our needs as we continue to build successful lives for our young people.